Woman in Tech
When one woman helps another, amazing things can happen. Professional careers leap forward. That's what Women in Technology is all about. As the premier professional association for women in the technology industry, we understand the unique challenges you face. No matter where you are in your professional development, or what technology-related field you're in, our community offers a broad range of support, programs and resources to advance women in technology from the classroom to the boardroom.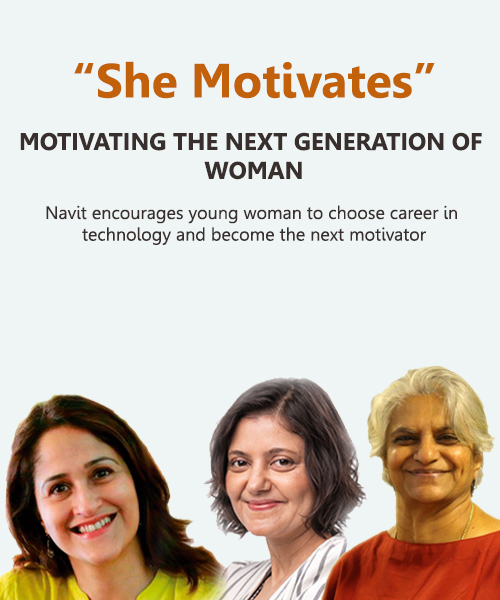 Navit Software Solutions
Navit Software Solutions mission is to envolve into a significant international information technology company offering cost-effective, superior quality and commercially viable software services and solutions.
Your message has been sent. Thank you!
Mail failed try again later